"Accessing our sourcing network in Europe, Turkey, India, Indonesia and Colombia."
We Collaborate
Our clients see strategic production opportunities in emerging markets to meet the needs of their customer base.
Our teams of assembly and production experts in Turkey and India work closely with our customers in identifying new strategic production locations or evaluating running productions operations with the aim to enhance production results.
NXT Trade offers
Industry expertise to source and secure raw materials, parts, textiles, ingredients and chemicals
A cost-effective sourcing & production operation
Operational compliance with local regulations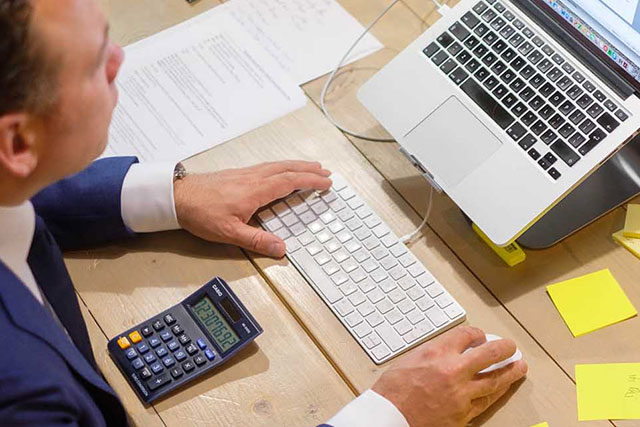 We Innovate
We offer outsourced solutions and customized services to provide our customers with the most optimal running production base abroad.
Whether customers come to us with a concrete assembly or production request or need our help in optimizing their production facilities located in Turkey or India, our teams are there every step of the way. Aligning the supply chain with the production operation is the next step to take, we design the best supply chain, optimize pricing, quality, quantity and delivery of the production output with the aim to offer an efficient time-to-market.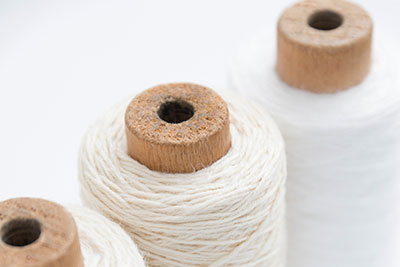 We Produce
We assemble and produce a wide range of products from Turkey and India by making use of a solid supplier base.
Depending on the product category we either outsource or insource local assembly and production in Turkey and India. Our operations meet our customer's quality and safety perspective and we aim to provide compliant operations either at our suppliers or within our own organization.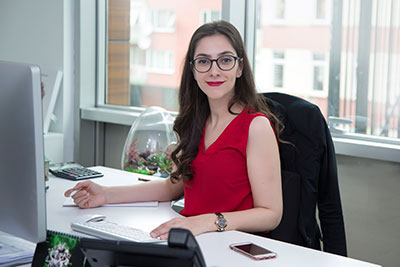 We Secure
We have a hands-on approach on managing every link in the production and supply chain, from design to finished product.
To help our customers meet their quality needs, industry standard and export requirements we operate with a local crew specialized in securing and safeguarding production output. Organizing ad-hoc production orders or managing a complete production operation on factory level, we are present to represent our customer's best interests.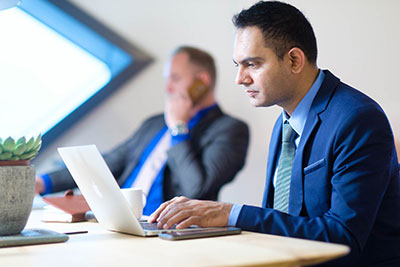 We Deliver
We provide access to a logistics network which we have built up over 2 decades, by doing so we assure our customers correct and on-time delivery.
We analyze the best routes-to-market and map them with our customer's needs to assure that export shipments from Turkey and India will become an easy delivery.
We offer logistic solutions
From stock-piling, bonded warehousing & handling, transit trade, temporary import solutions, transport, repacking, customs brokerage, freight forwarding, consolidation and other value-added logistical services to guarantee a smooth running supply chain.