"Developing new revenue opportunities."
We Collaborate
We work closely with our customers to establish their local presence.
Our team of business developers work closely with customers, partners and stakeholders assessing and the defining the exact road-to-market for a particular client. By conducting market research, field research and forecasting sales we define the commercial strategy aimed at achieving a successful market-entry.
NXT Trade offers
Brand Activation, Product Positioning and Business Development Services for your products.
Access to the required channels to market in Europe, Turkey, India, Indonesia and Colombia.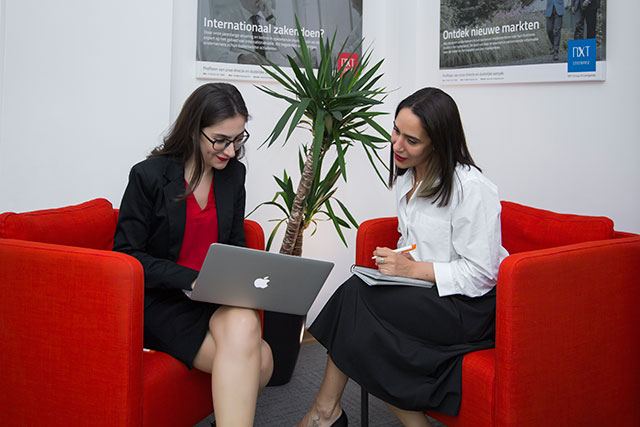 We Innovate
We localize products and open new markets for our customers.
Customers come to us to open up specific export markets, need our help in improving their international sales or assistance in localizing their products for specific international markets. Our business developers support our customers every step of the way. Between brainstorming, defining the market-entry strategy and making pricing models we make sure that their products can be positioned. We also design the best sales-channels and supply-chains to optimize pricing, delivery of products and improving the time-to-market.
We Position
We position international brands, products and services in emerging markets.
We scrutinize customers based on their capability to supply products to new export markets We work with over 3,000 sales-points to meet our customers' needs.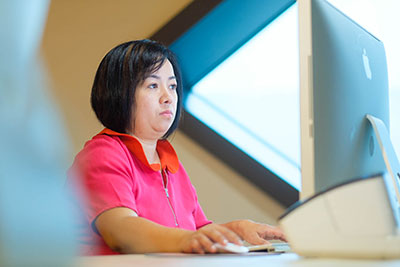 We Develop
We have on the ground presence to develop new markets from lead generation to making the sales-call.
Our business development team guarantees on the ground presence and local market knowledge which can help our customers to activate new leads, meet local requirements, guaranteeing quick-sales response and overseeing the close of sales orders.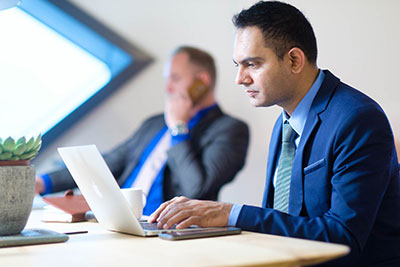 We Deliver
Our logistics operation supports our clients on an ongoing bases to guarantee products and exports to new markets.
We are not acting as a forwarder. We analyze the most optimal route to market, ensure export compliance, anticipate to and handle customs challenges and implement the needed contingencies to guarantee on time departures.
We offer logistic solutions
From document preparation, logistics coordination, supervising customs processes, temporary import procedures, transport coordination, transaction handling, shipment consolidation, and other value-added services to make export deliveries more easier.