"Servicing your products and clients."
We Collaborate
We support our customers in creating their local export & import capability
Having an own network of trading firms in emerging markets enables us to support our customers in creating a local trading capability. Together with our customer we define the right export and import model which meets the demands of their suppliers and buyers.
NXT Trade offers
A basic range of after-sales services and customer service support ensuring the highest level of customer care.
Specialist individuals and on the ground service teams providing customer services in the form of maintenance, repair and known-how transfer.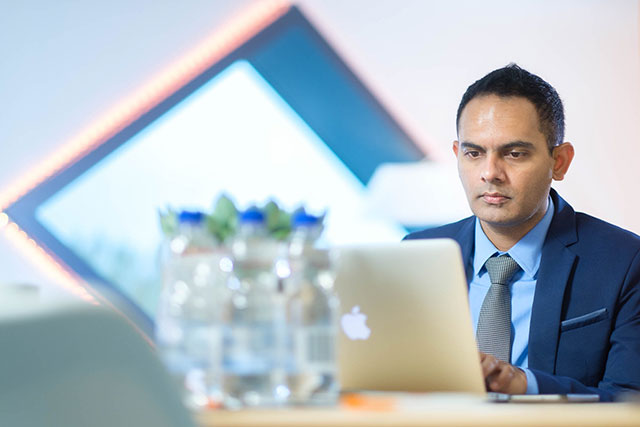 We Innovate
We design and implement tailor-made trading solutions for our customers
When suppliers in emerging markets do not have the capability to export, when European companies do not have the experience to import from emerging markets ithen it is that NXT Trade who can facilitate the design and implement a tailor-made trading solution. Our local trading companies act as the operational transit point which ensures that our customers products are made available in the most optimum and efficient way.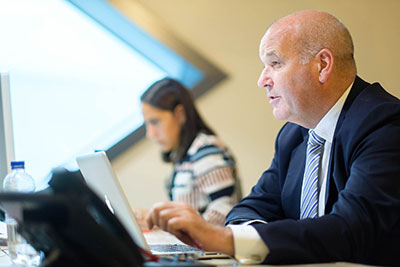 We Trade
We buy & ship products to and from emerging markets
We enable our customers to focus on their core-business by letting us take care of the sourcing, quality control, export/import process management, transaction handling and final shipping arrangements.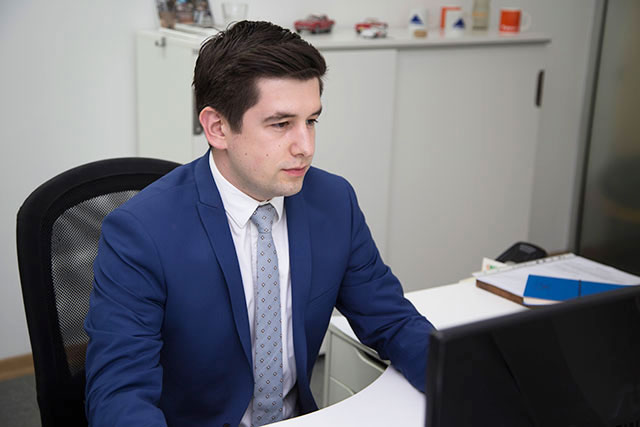 We Oversee
Our team of traders & logistic specialists safeguard our clients interest during the moments of buying & shipping.
Our team of traders and logistic specialists guarantee that the product quality and operational efficiencies are management on our customers behalf. Our on the ground presence guarantees a quick response time and continuous focus on managing operational boundaries.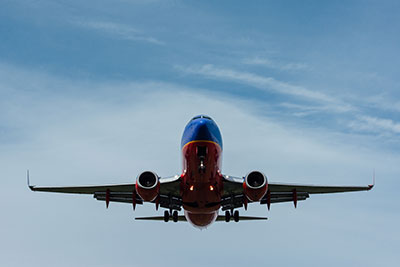 We Deliver
Our logistics operation supports our clients by ensuring import & export transactions which are handled effectively and are executed in the most effective way.
Transportation & logistics we leave up to the specialist of choice. We find the best supplier, we make the best deal, we formulate the most suitable export or import method and execute the order processing and manage shipment operations on global level.
We collaborate
We support our customers in creating their local export & import capability