"Creating sustainable international market presence."
About Us
NXT TRADE is a division of The Netherlands-based NXT Group of Companies and is a market expansion services provider aimed at supporting European based producers, retailers and brands in opening emerging markets by creating and enabling their local presence and substance.
We specialize in developing new markets, opening sales channels and managing supply chains for European based producers, retailers, e-commercial platforms and brands. We service our customers by responsibly managing their foreign operations and are committed to achieving a solid local presence and meeting the needs of each entrepreneur and company who trusts NXT TRADE in handling its international market expansion.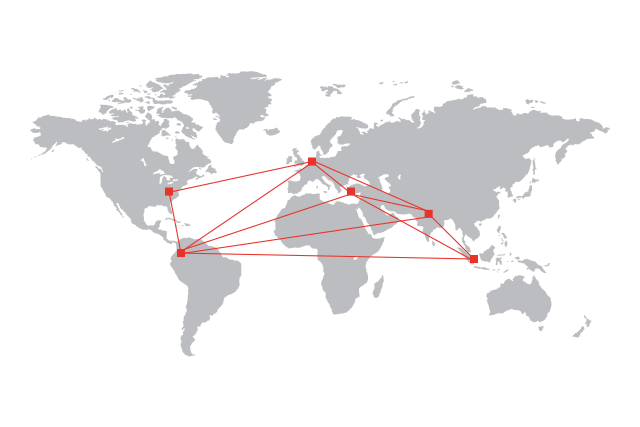 Our International Network
NXT TRADE operates an international network of own offices in emerging markets which offer a strategic value for European companies in search of continuous optimization of their international sales or sourcing capabilities.
We have close to 120 people working in 5 markets. Our network of over 3,000 quality-conscious sales points and suppliers is driven by the needs of our customers and is enlarging on a daily bases.
Leadership
Our founders and partners have one thing alike, they are 'true' entrepreneurs.
Under the umbrella of the NXT Group of Companies and its Chairman, Michael Westenberg, our company is supported by a management team of professionals in the international business development arena. Our talented team drives our company's growth and defines customer satisfaction.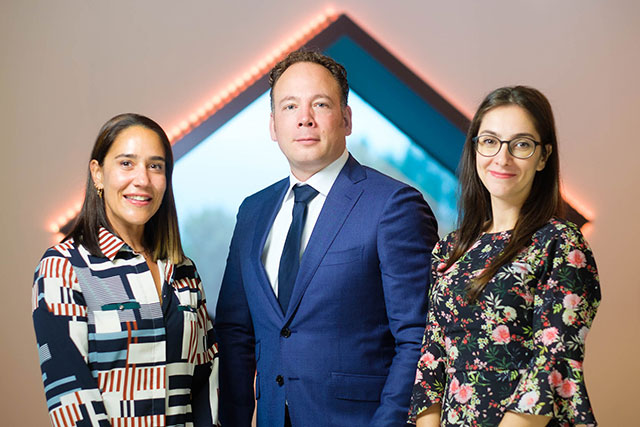 More info?
We work closely with our customers to establish their local presence.