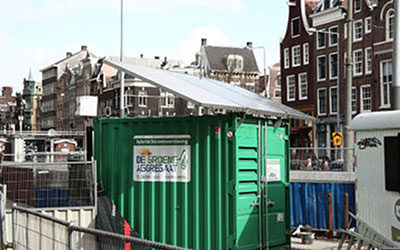 Press releases details NXT Trade & Agency Services India Pvt. Ltd. (NXT TRADE India) will activate the Indian Market for the Dutch company Maru Systems B.V. for their product The Green Generators as per first of April 2019. The activities of the representative...
More about our events
Follow us on social media to get the latest news and updates. Do not hesitate to contact us for more information.