"Servicing your products and clients."
Understand the online consumer
Today's consumer use a mix of channels to search, research and make purchases. To understand omni-channel consumer behaviour NXT TRADE captures consumer data and let's our partners make the right business decisions. We translate consumer data, transaction data and engagement data into understandable market information for our partners – who buys? what are their preferences? how can we target new consumers?
Services
Consumer data analyses
Transaction data analyses
Engagement data analyses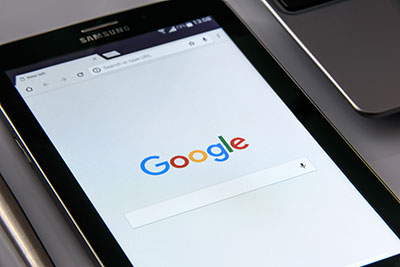 Consumer data analyses
Activating e-commerce presence with a lower investment scope, joining existing multi-brand stores is the right expansion strategy. We build your e-commerce and e-tail presence in Europe, Turkey or India on the most relevant online sales channels.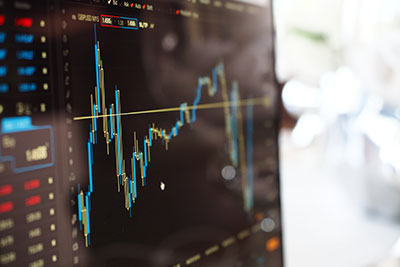 Transaction data analyses
Achieving growing online sales volume is made possible with launching an online flagship store on the leading e-marketplaces in Europe, Turkey or India. Online presence within the desired target groups guarantees and increasing brand awareness and growth in online sales.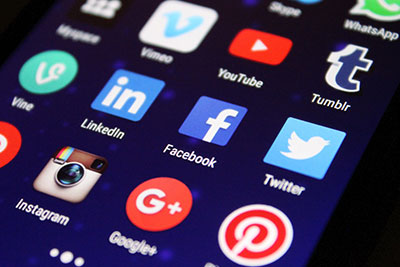 Engagement data analyses
Making a real online impact is done by launching your own local online market place. Our holistic business support services cover website and webshop development, traffic generation, sales conversion and managing the fulfilment operations.
We offer e-commerce solutions
Our people provide end-to-end eCommerce services from website development, demand generation and online market place management.