Thank you for your interest in the Indian E-commerce market!
NXT-Trade has been present in India since 2008. Our core business has been launching European products in the Indian market with a strong focus on developing local sales.
Providing 'easy access' for European FMCG brands and products to the India's booming e-commerce market is our strength. NXT is your e-commerce logistics and supply partner in India!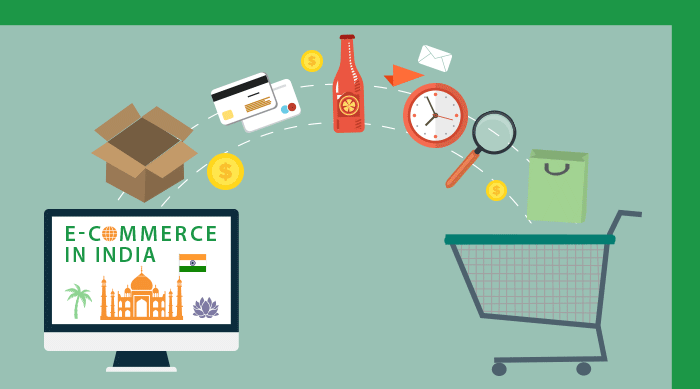 List your Product & Brand
For a one-time listing fee of Euro 5.500,- NXT-TRADE India gets one of your products listed on the most relevant e-commerce platform in India. Sales orders are guaranteed!
NXT TRADE | E-Commerce Logistics & Supply partner
Our team in India ensures your product is made available in in India. Our team of e-commerce and retail sales specialists will:

Identify Market Dynamics
Identifies the relevant market dynamics for your product.
a. Identify competitors and their products
b. Identify the relevant price points within the relevant sales & distribution channels
c. Provides you with the landed-cost-price
d. Provides you with the sales margin calculations
e. Identifies the most relevant e-commerce platforms for your product

Design Product Label
We design the right product label (applicable for the Indian FMCG market) for your product

Negotiate the Terms
We negotiate the terms for your product with the selected e-commerce platform. Topics as: logistics, invoicing, payments and return policies are discussed and agreed upon. Your companies policies are our guidance.

Listing
We get your product listed on the selected e-commerce platform (on average within 4 weeks)

Import, Delivery & Invoicing
We facilitate the import of the 1st order into India and the local delivery.
Contact NXT TRADE. Receive your service proposal within 24 hours.
We know that once your product is listed the order frequency can be steered in an upward trend by NXT Trade India and its e-commerce and retail sales specialists. Our logistical infrastructure will ensure a throughput frequency which meets the demands of the e-commerce platform. From import to stock replenishment of the e-commercial platforms, NXT Trade is the right partner in facilitating and managing your business growth in India.
NXT TRADE | Your e-commerce logistics & supply partner in emerging markets.
What are the benefits for our partners?
Direct market access to the fastest growing e-commerce market in the world
Direct positioning of your brand and product in the Indian consumer market
No sales margins or sales commissions are lost to distributors and sales-agents
Direct access to e-commerce, branding, merchandising and logistical specialists who know how the make your product available to the Indian market
Possibility to make use of the NXT trading and logistical infrastructure in India which enable continuous import and market replenishment of your product.
No hidden operational cost
No burden of import regulations or local legislation
Direct access to Indian market knowhow
Direct possibility to expand the availability of your product portfolio in India